OUR EXTENSIVE RANGE OF ΜΑRΙΤΙΜΕ TRAINING SIMULATORS AND COMPUTER BASED TRAINING COURSES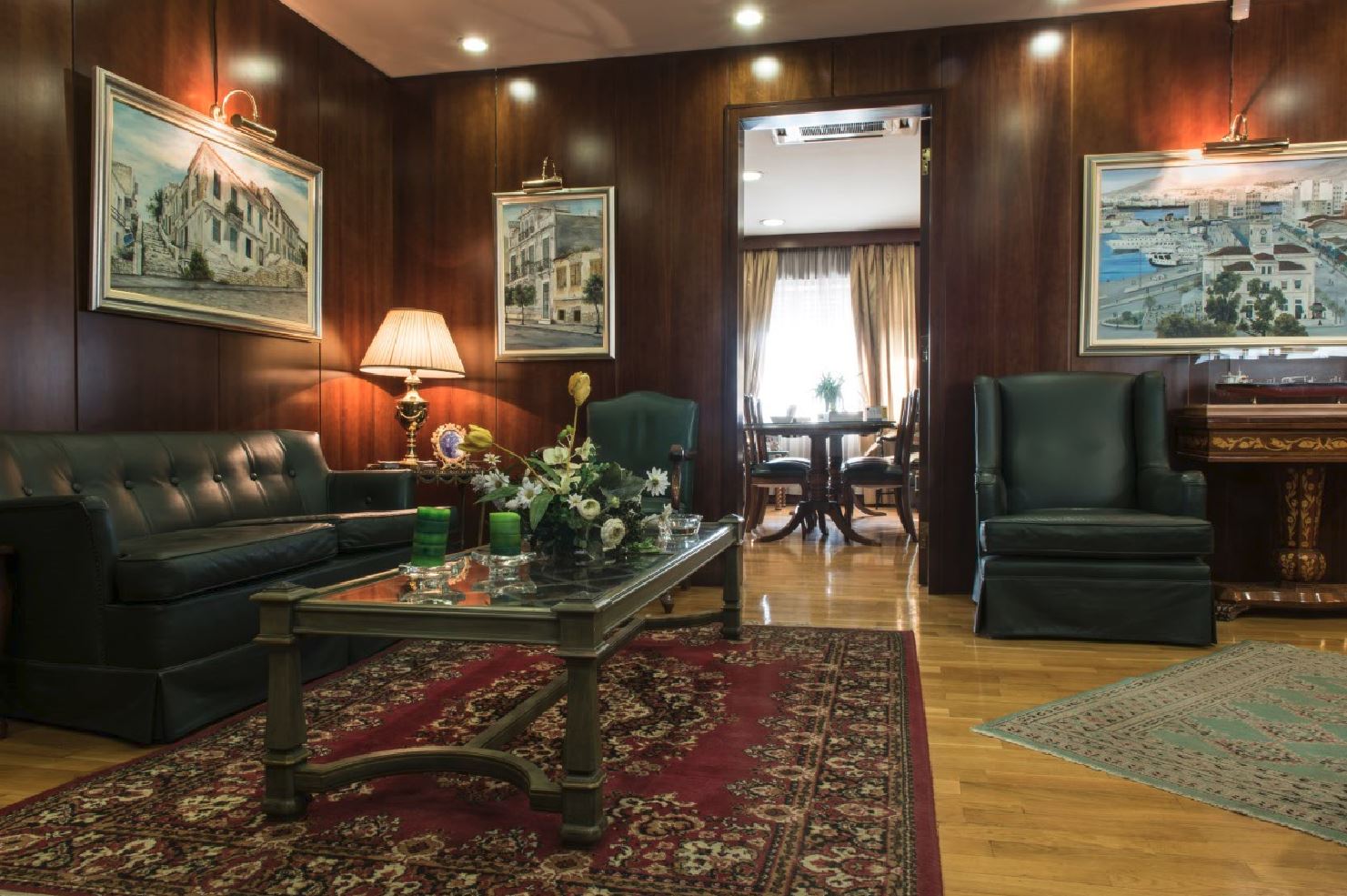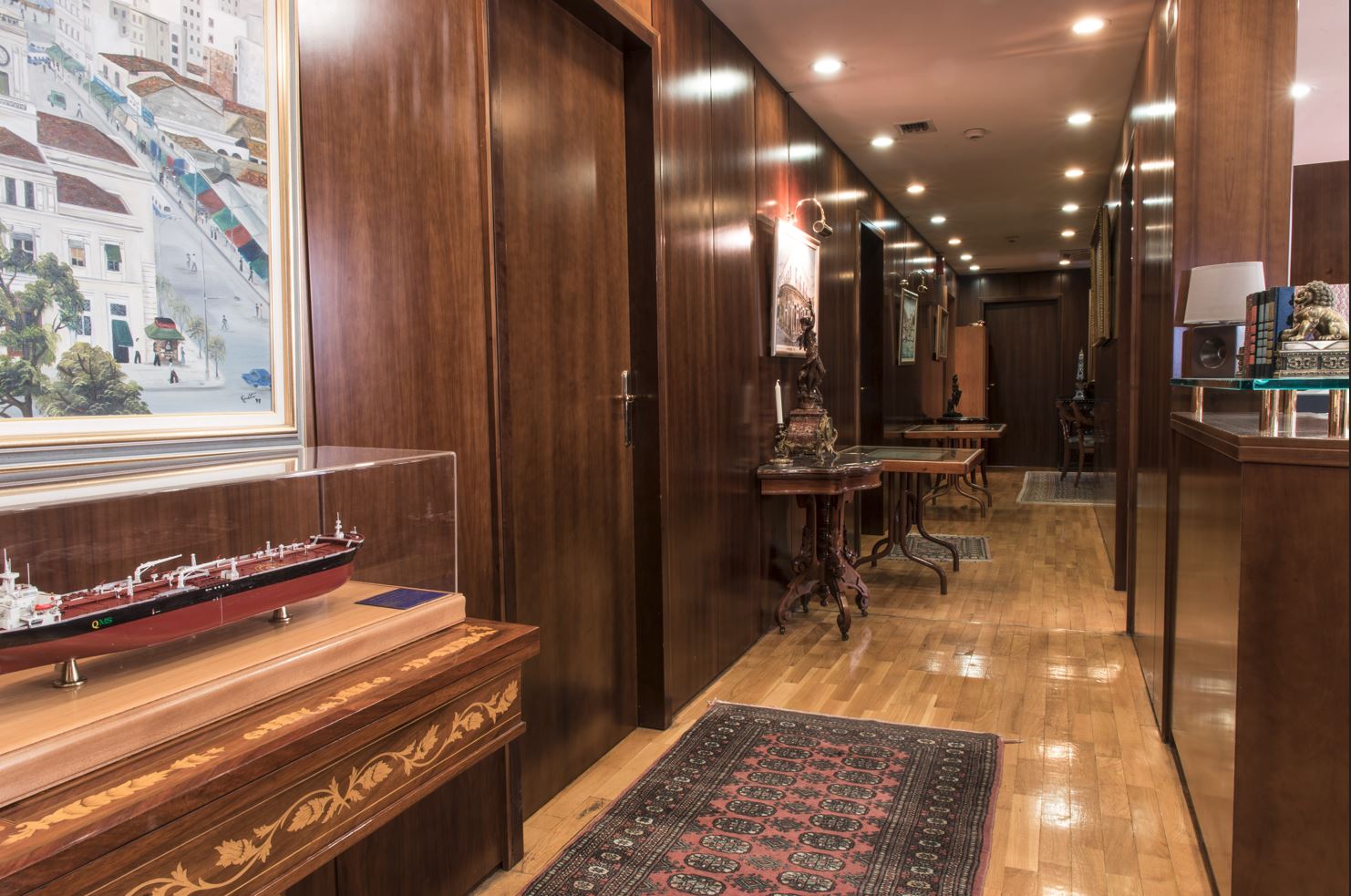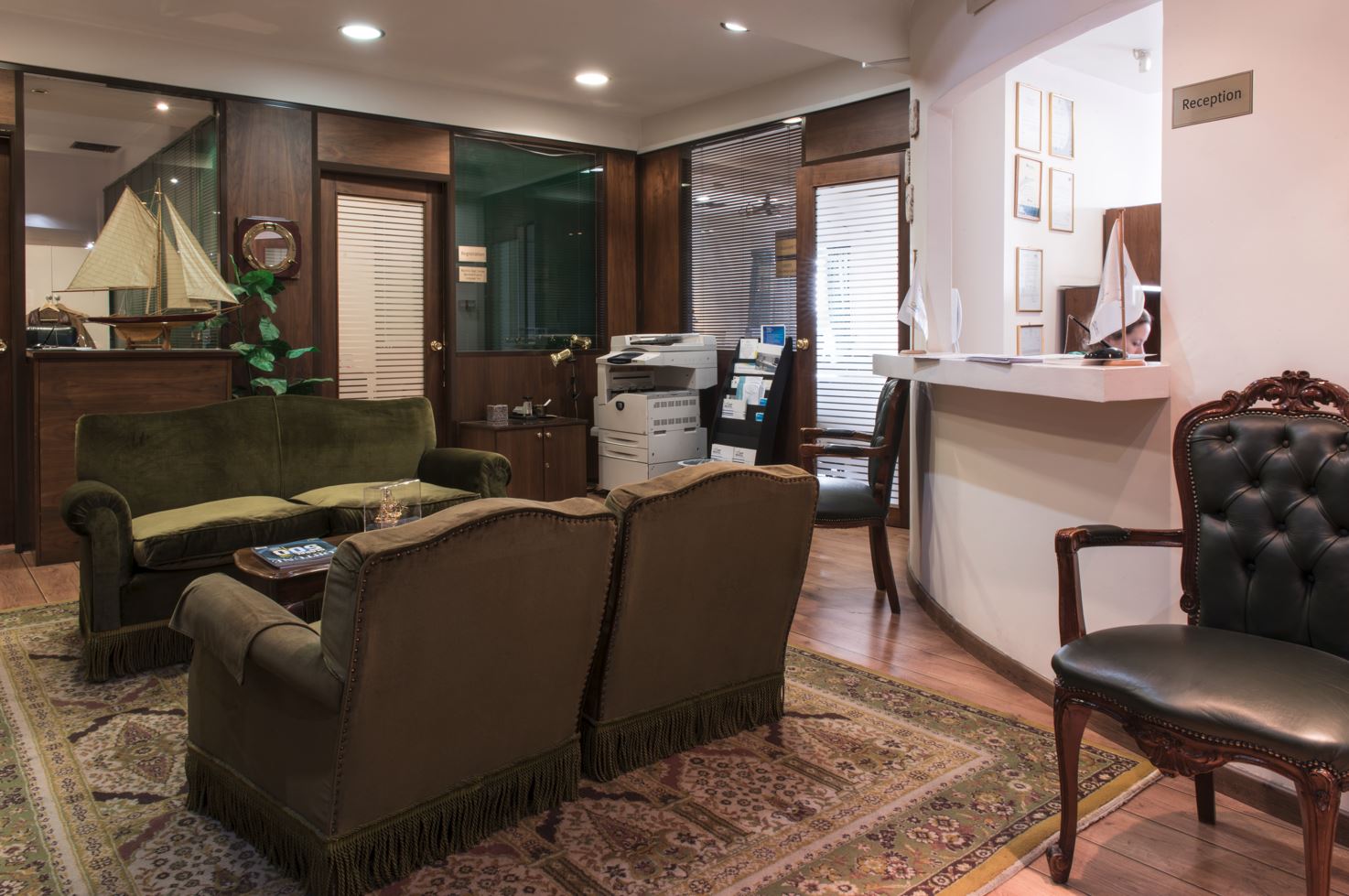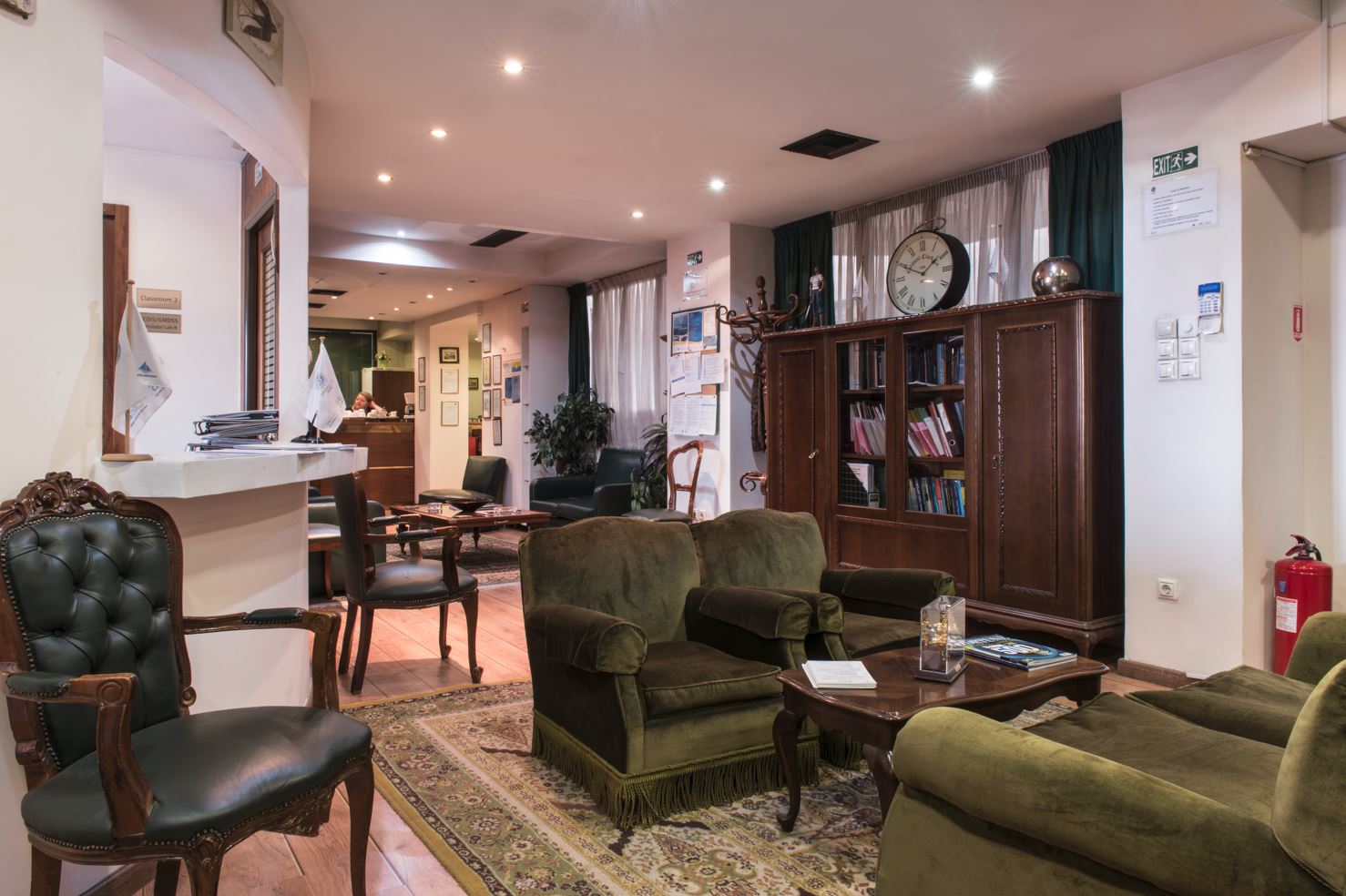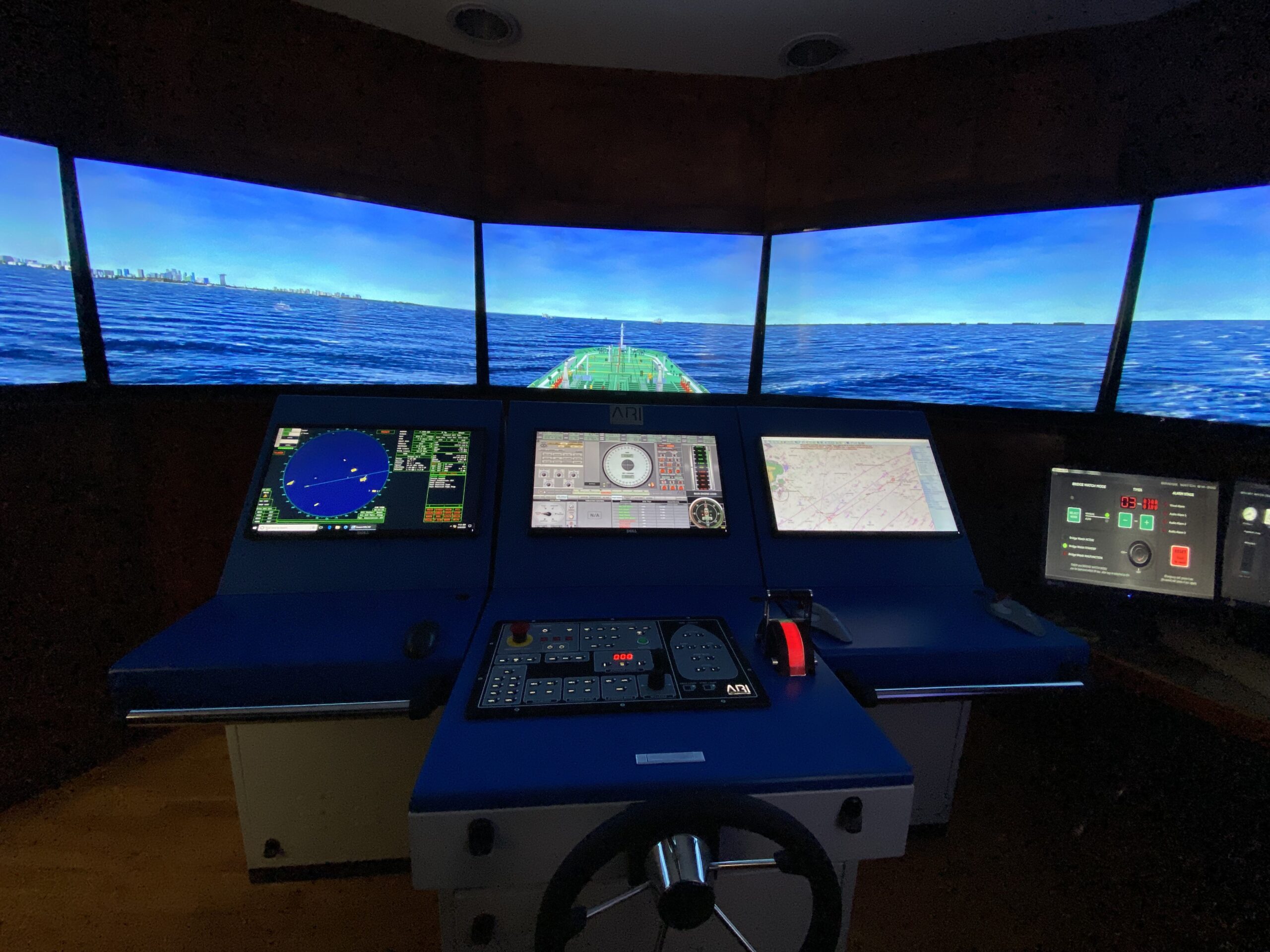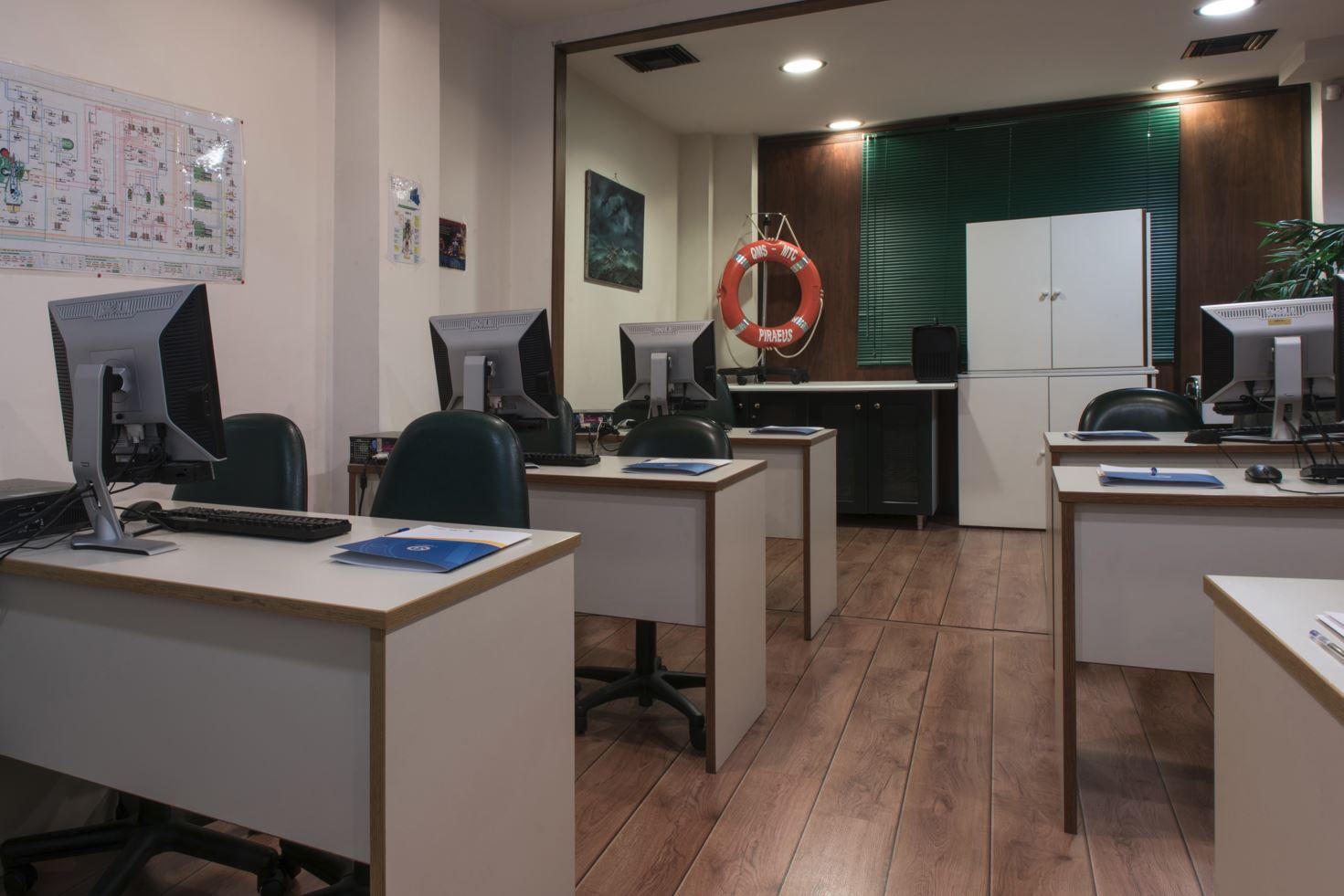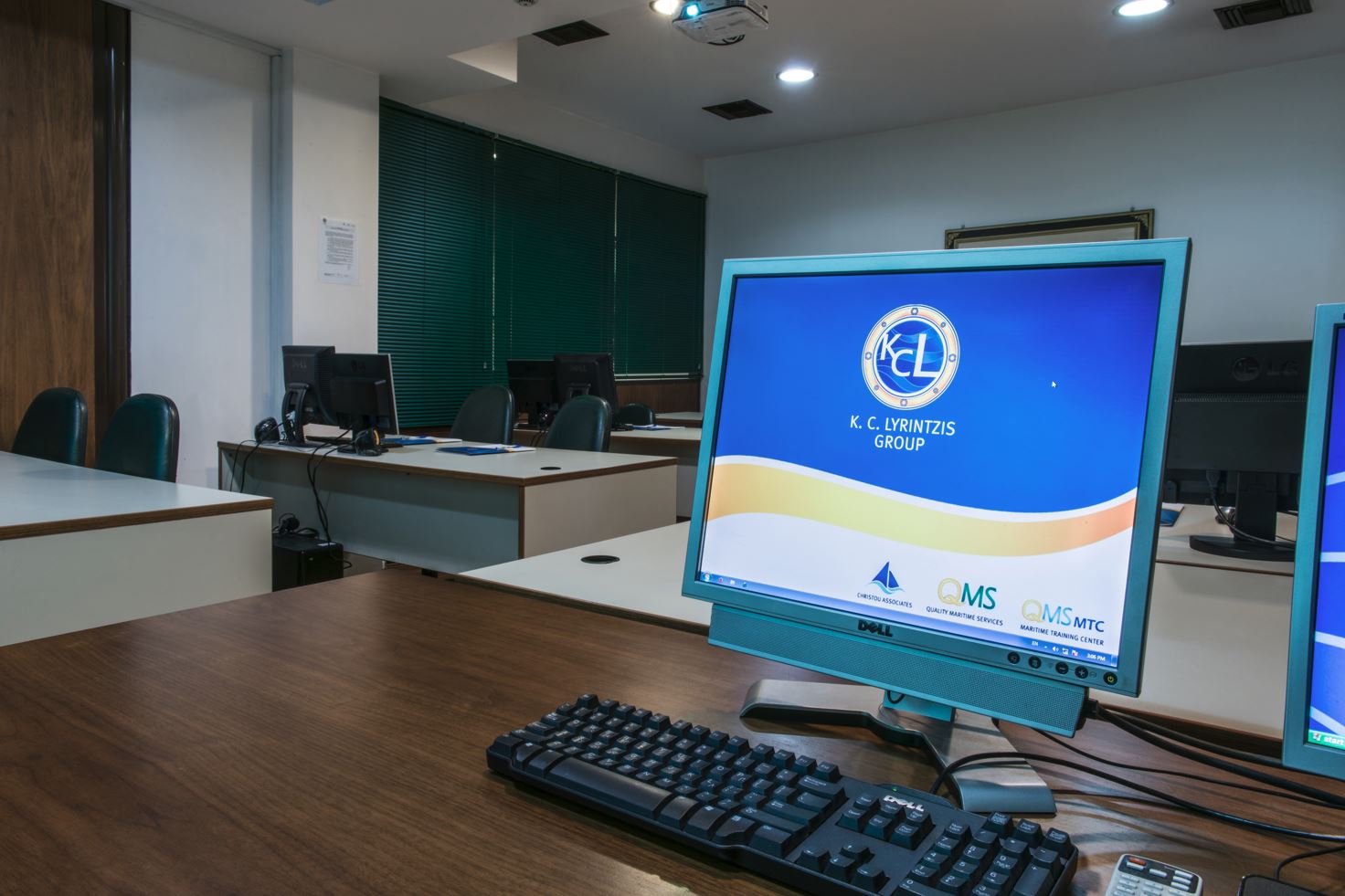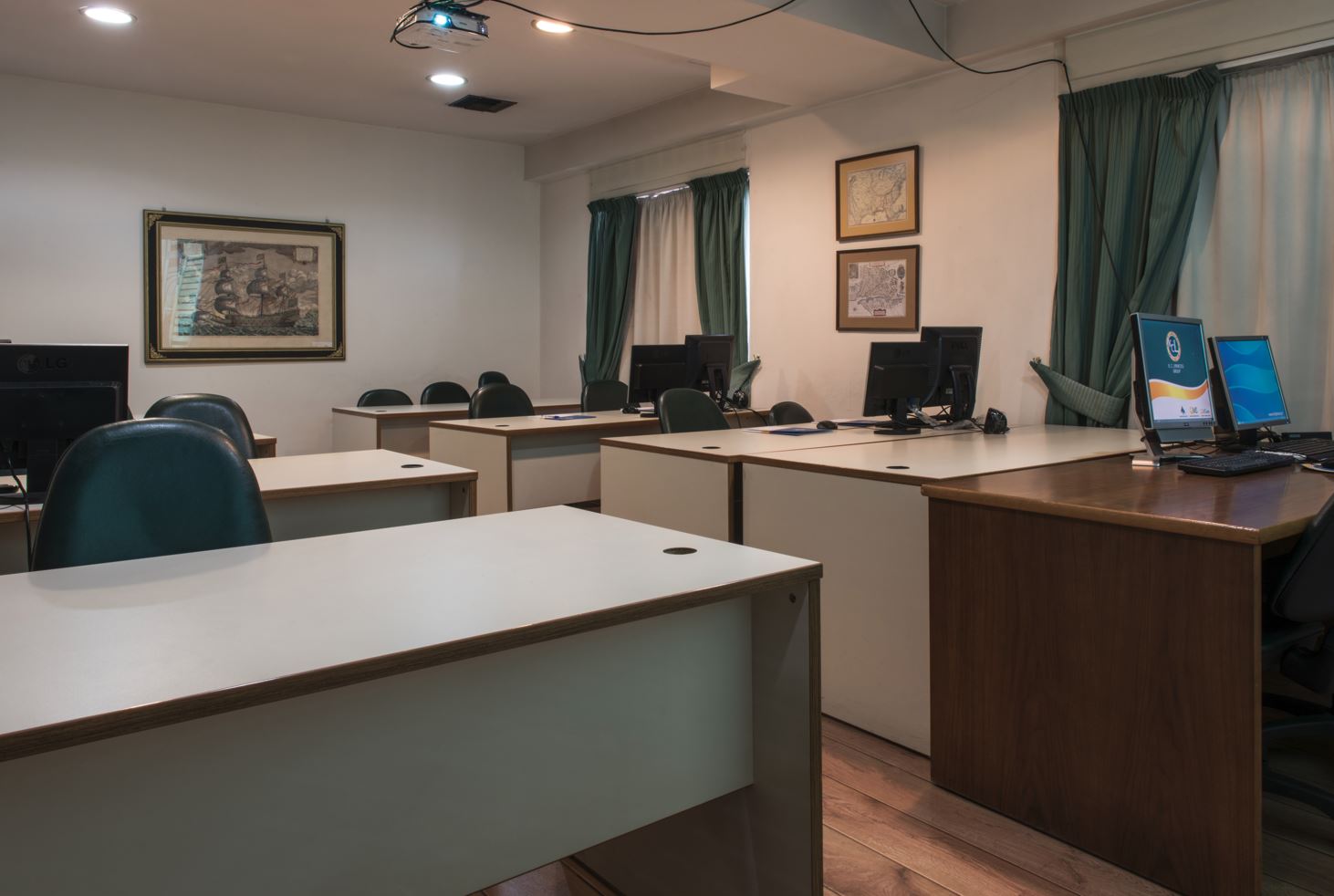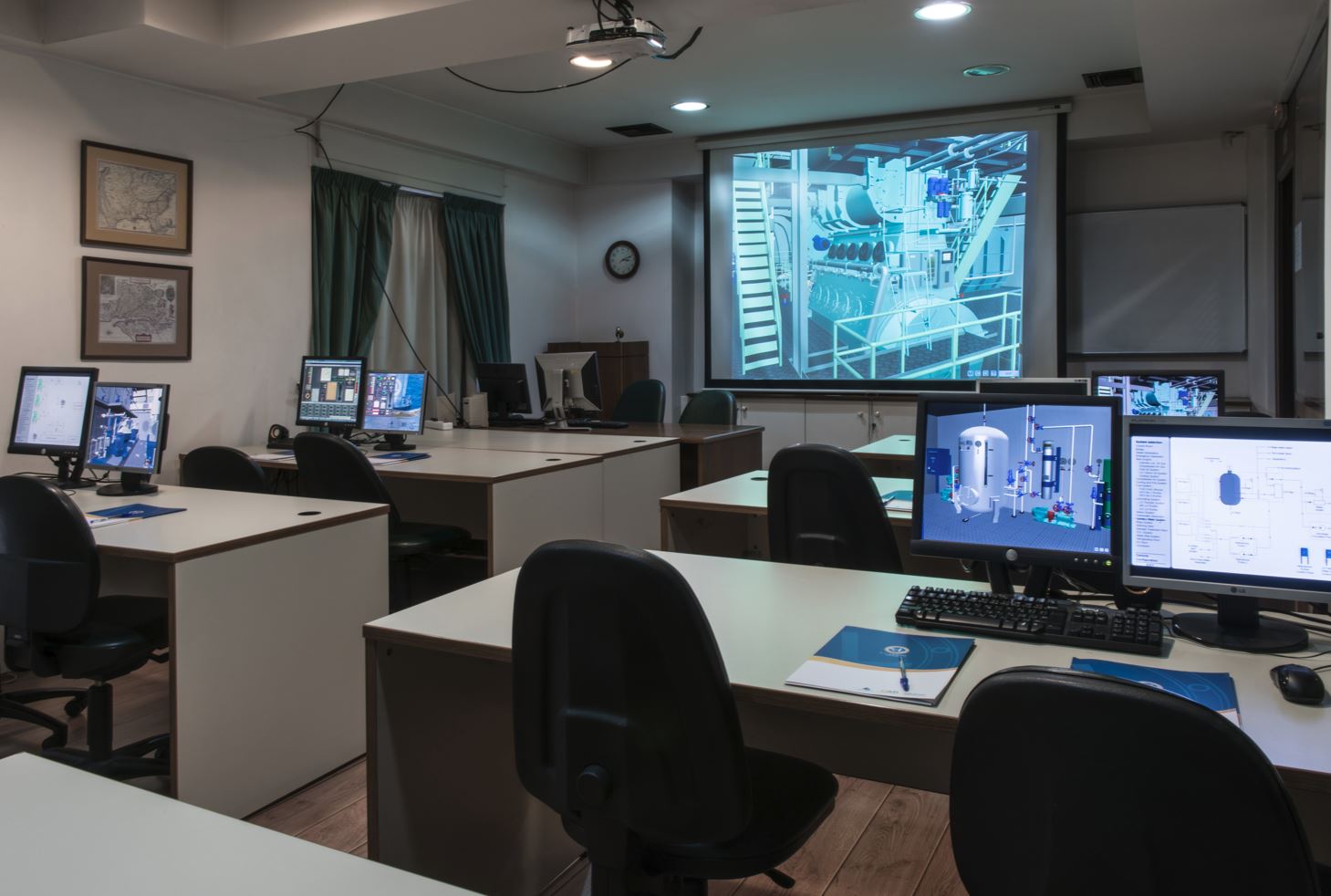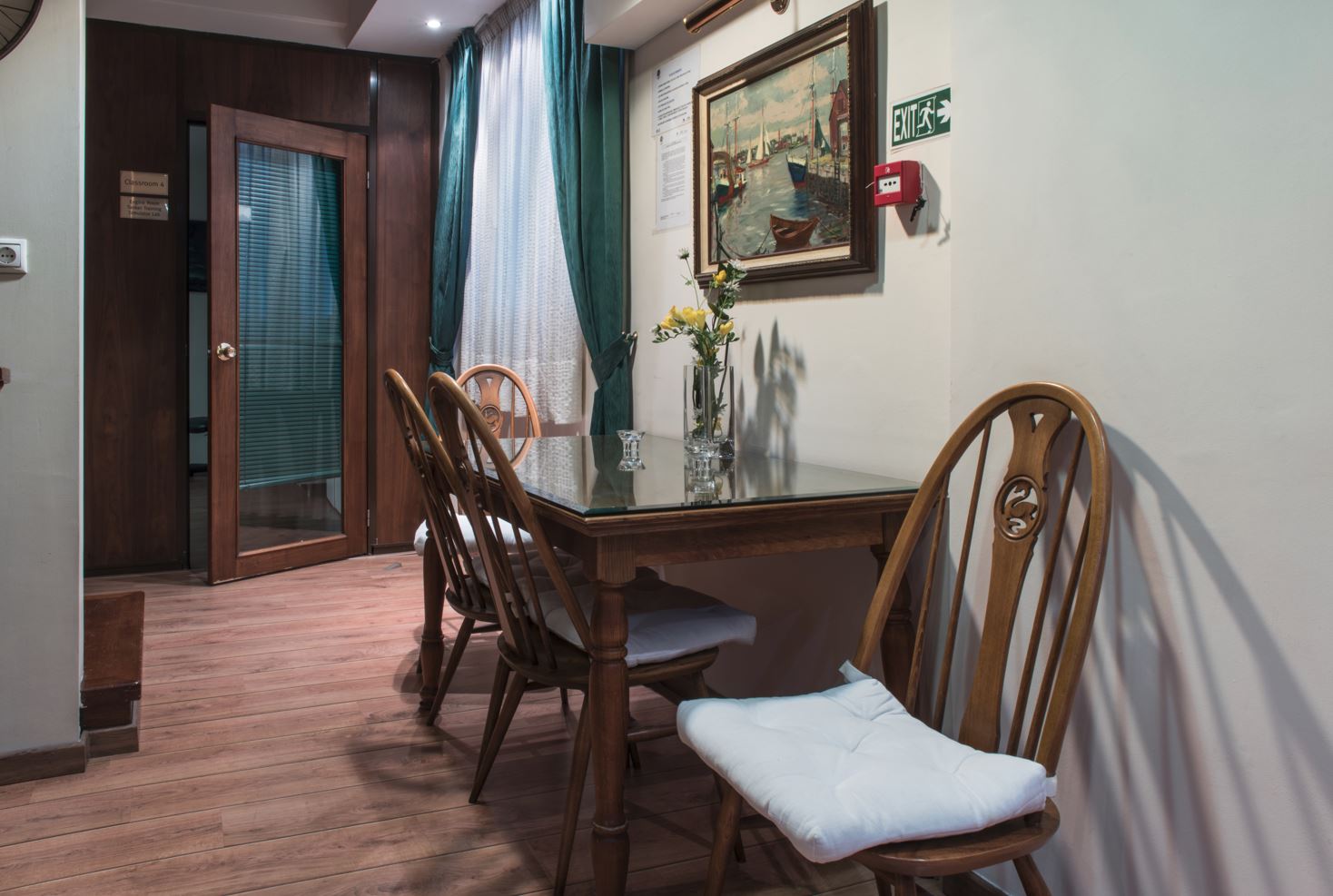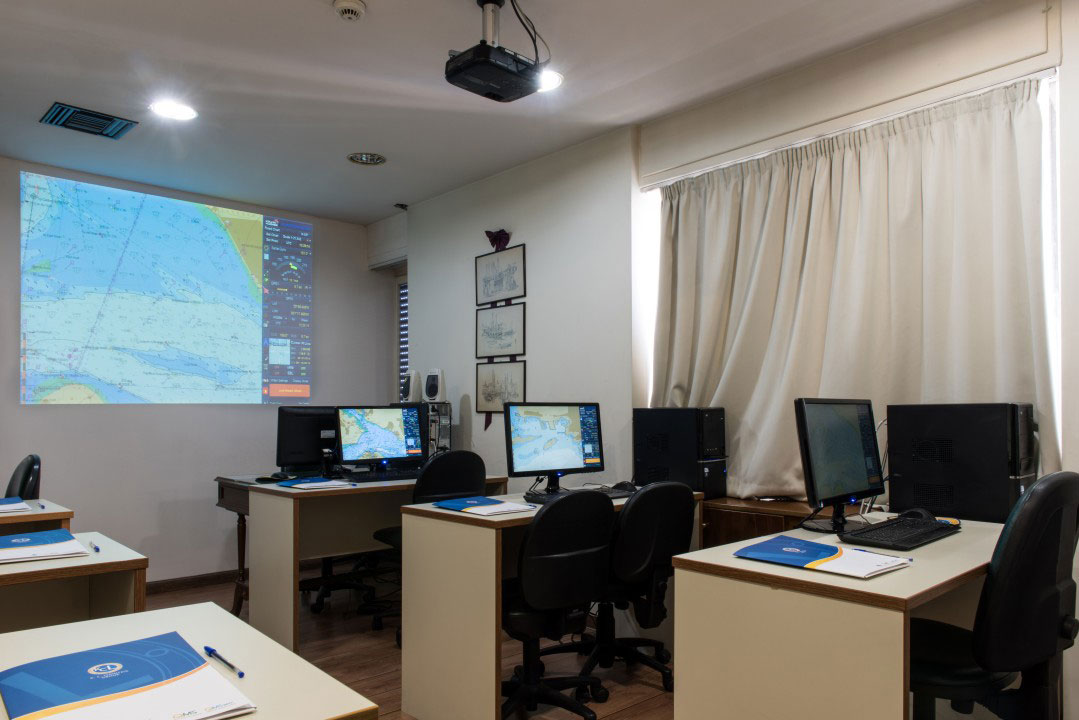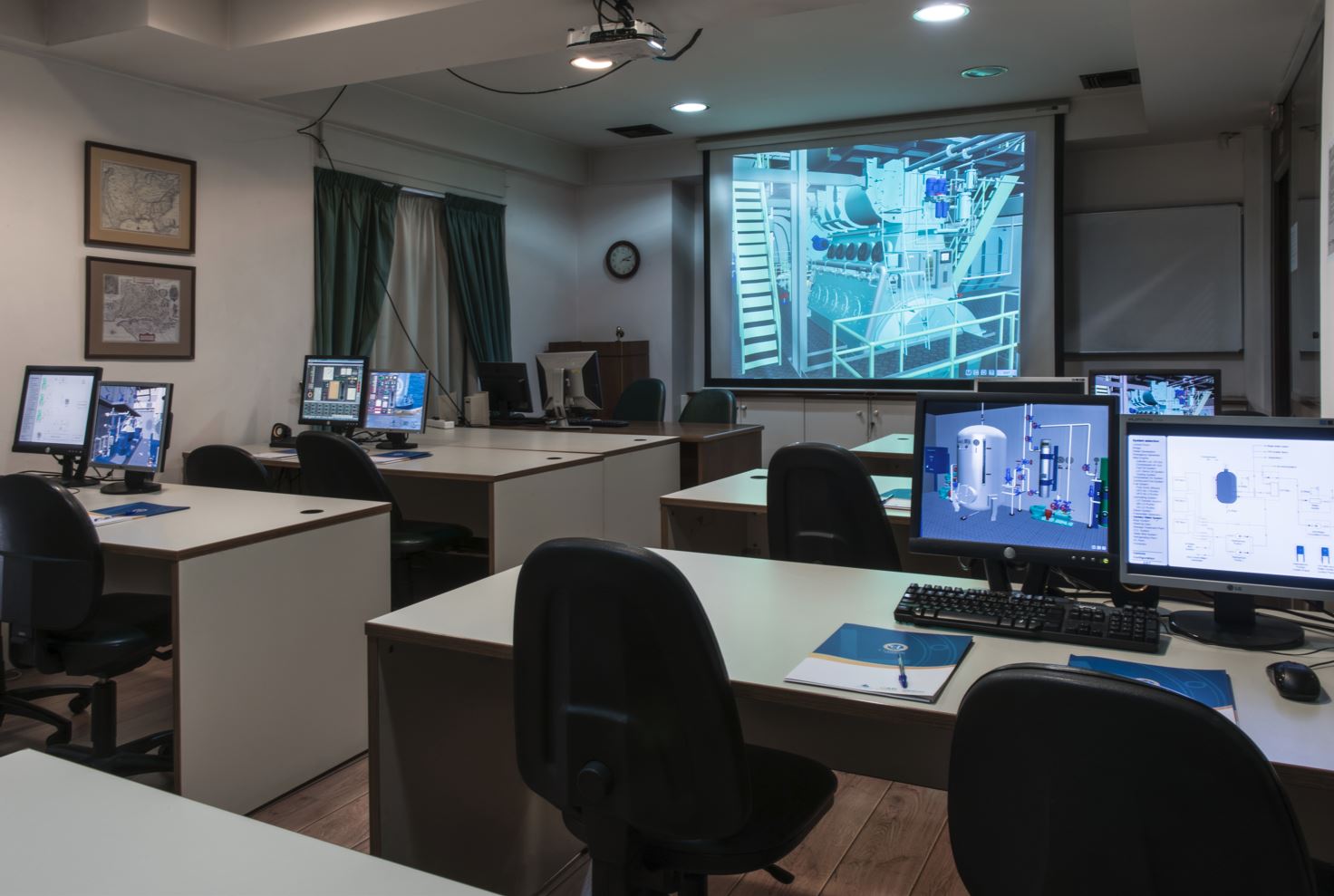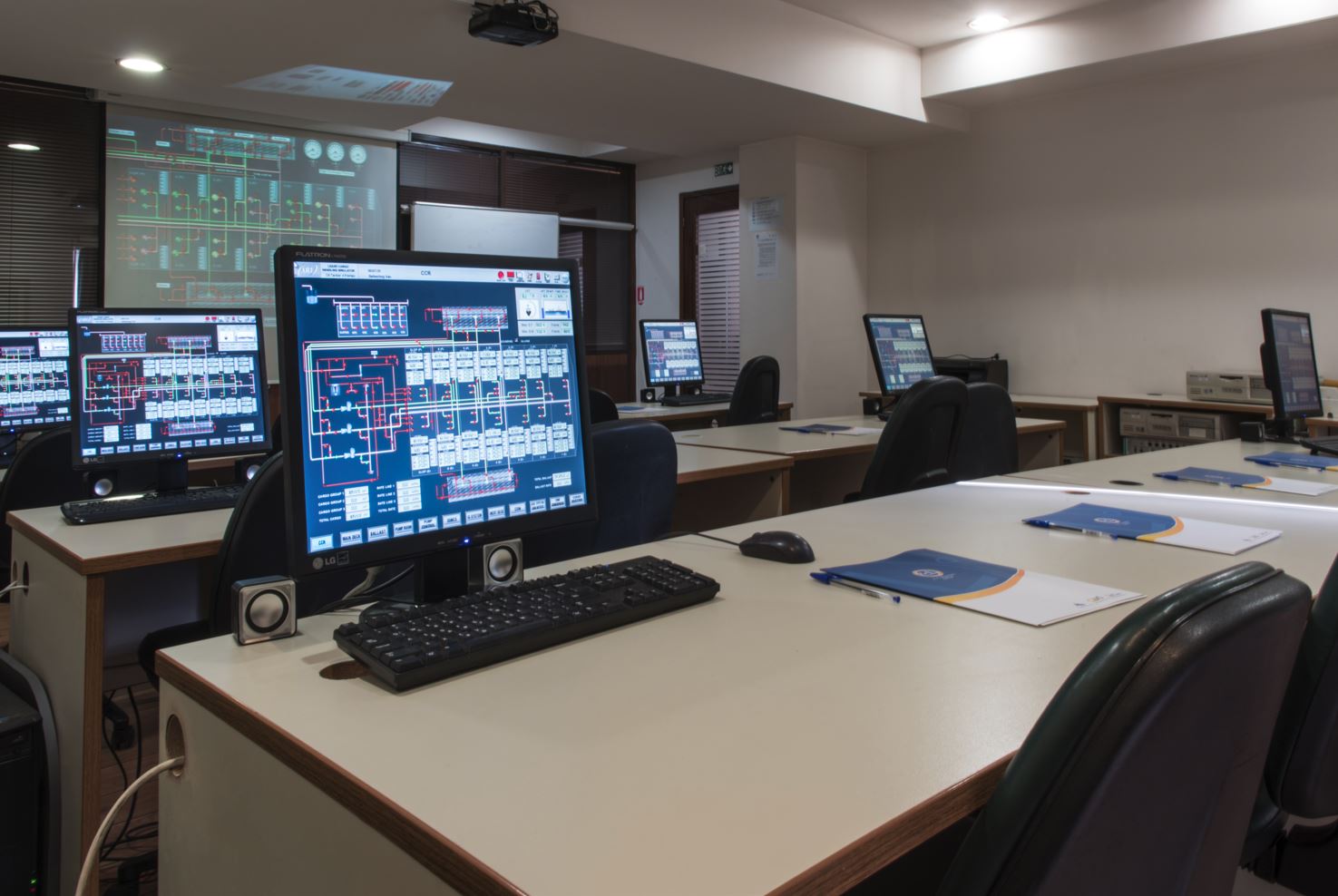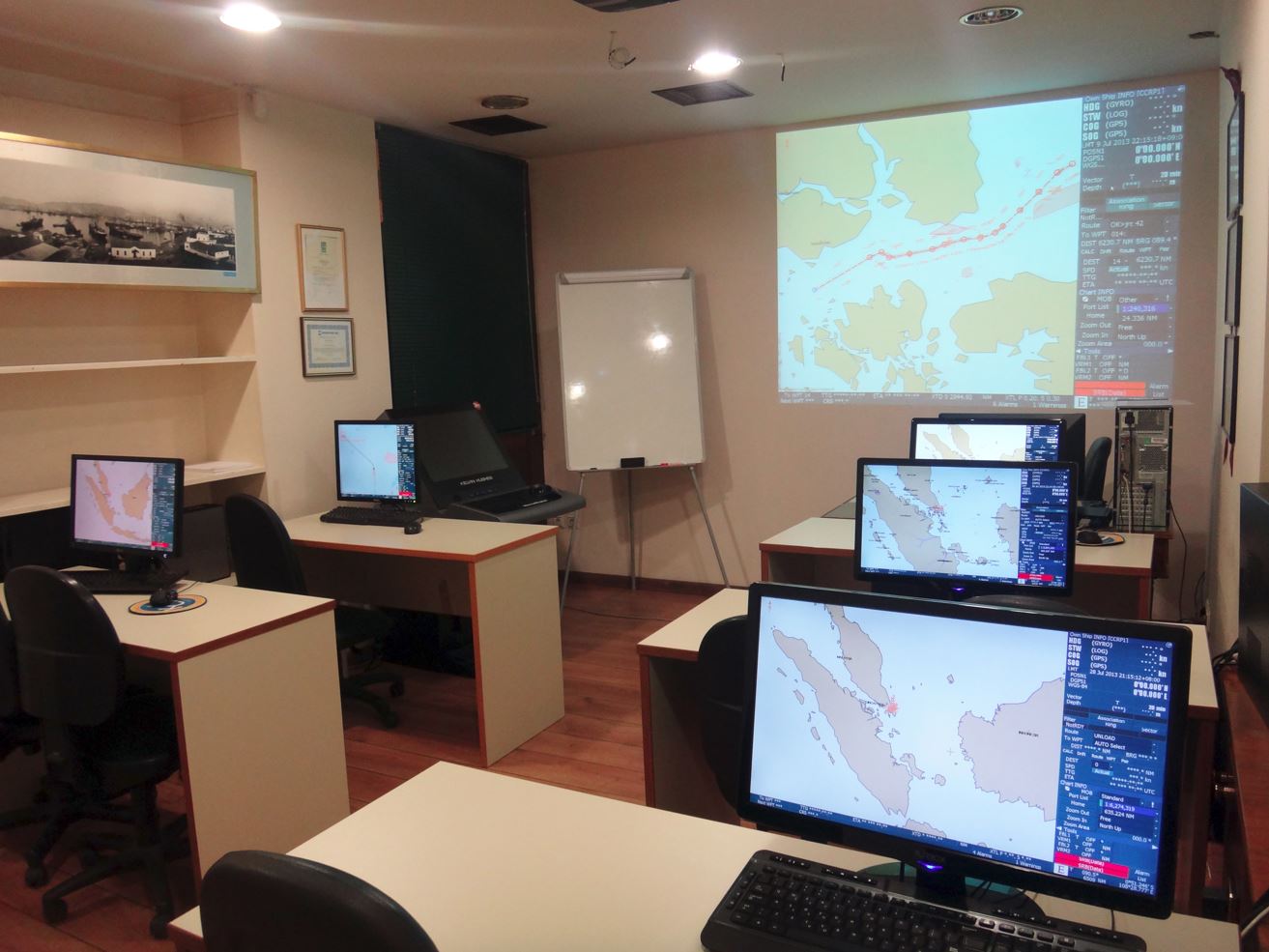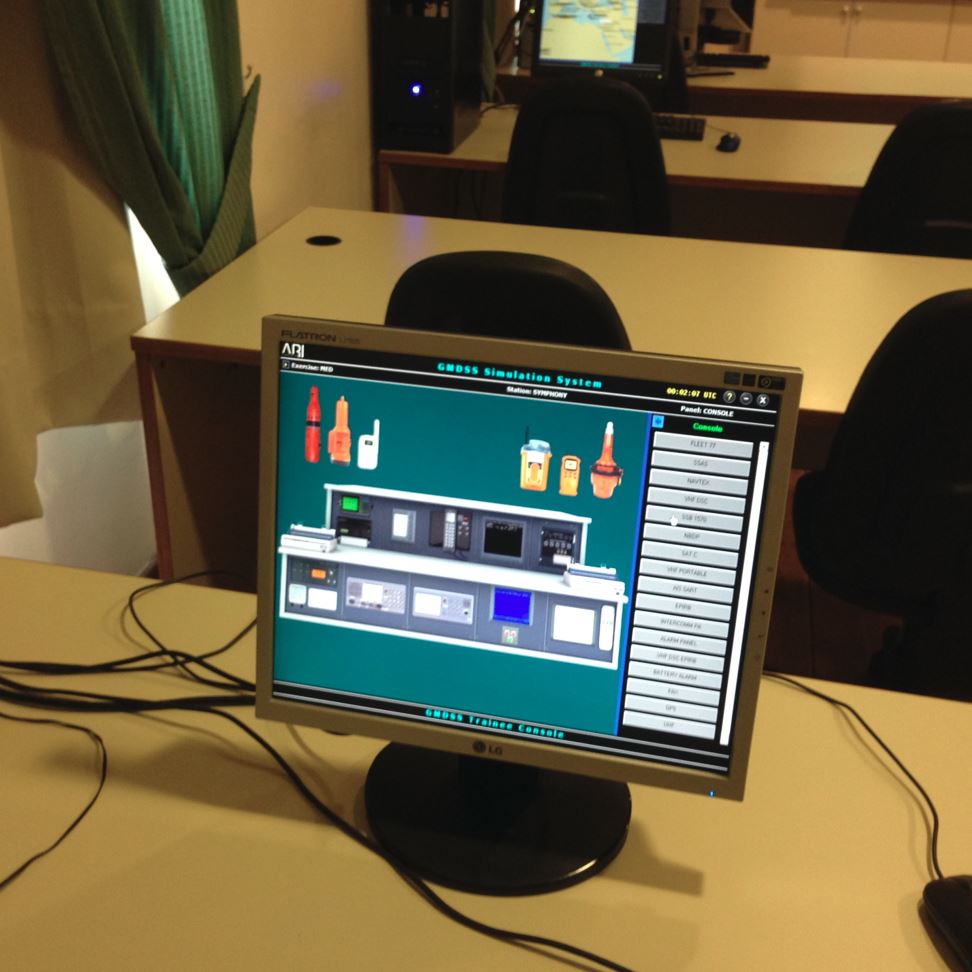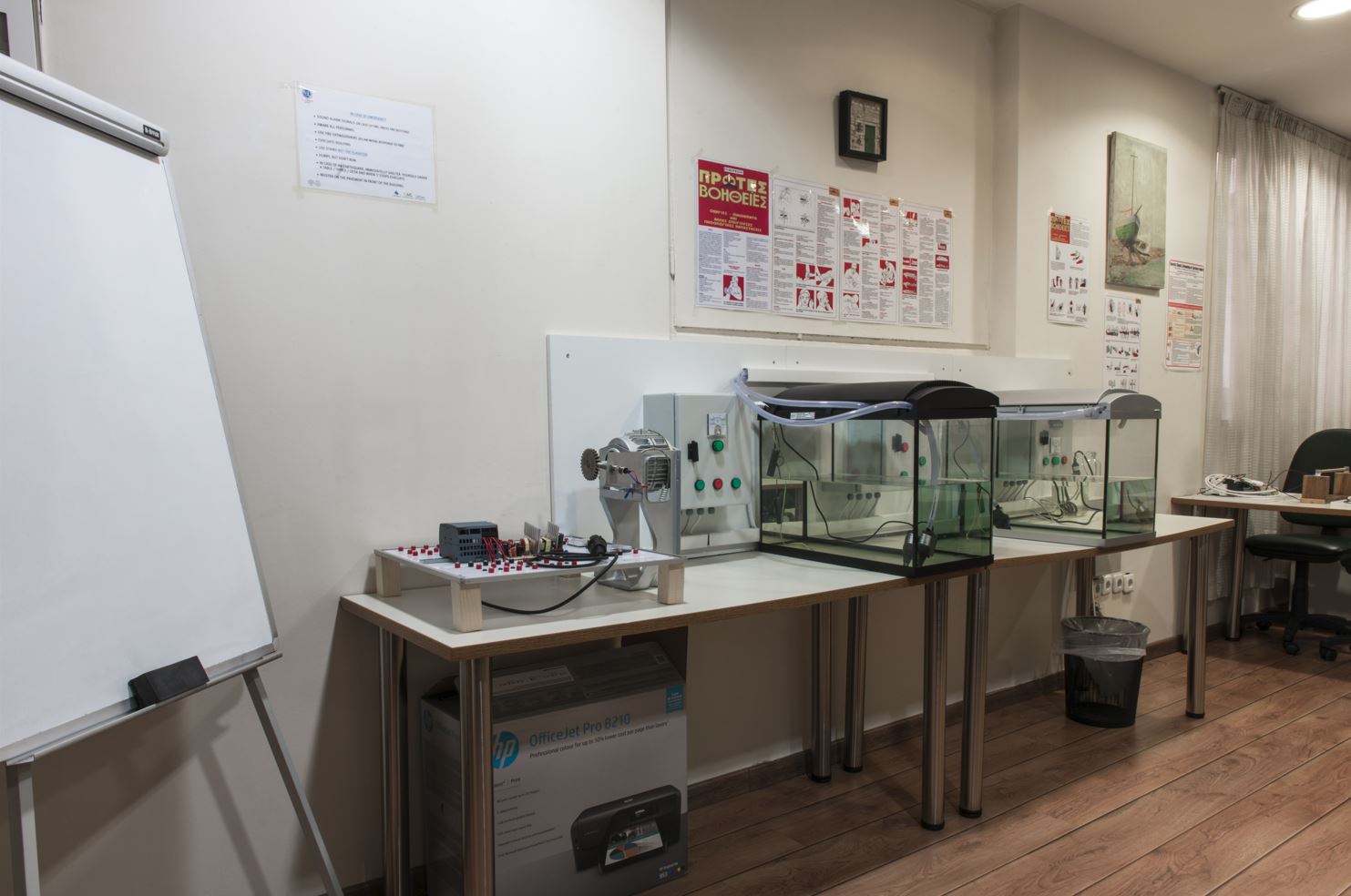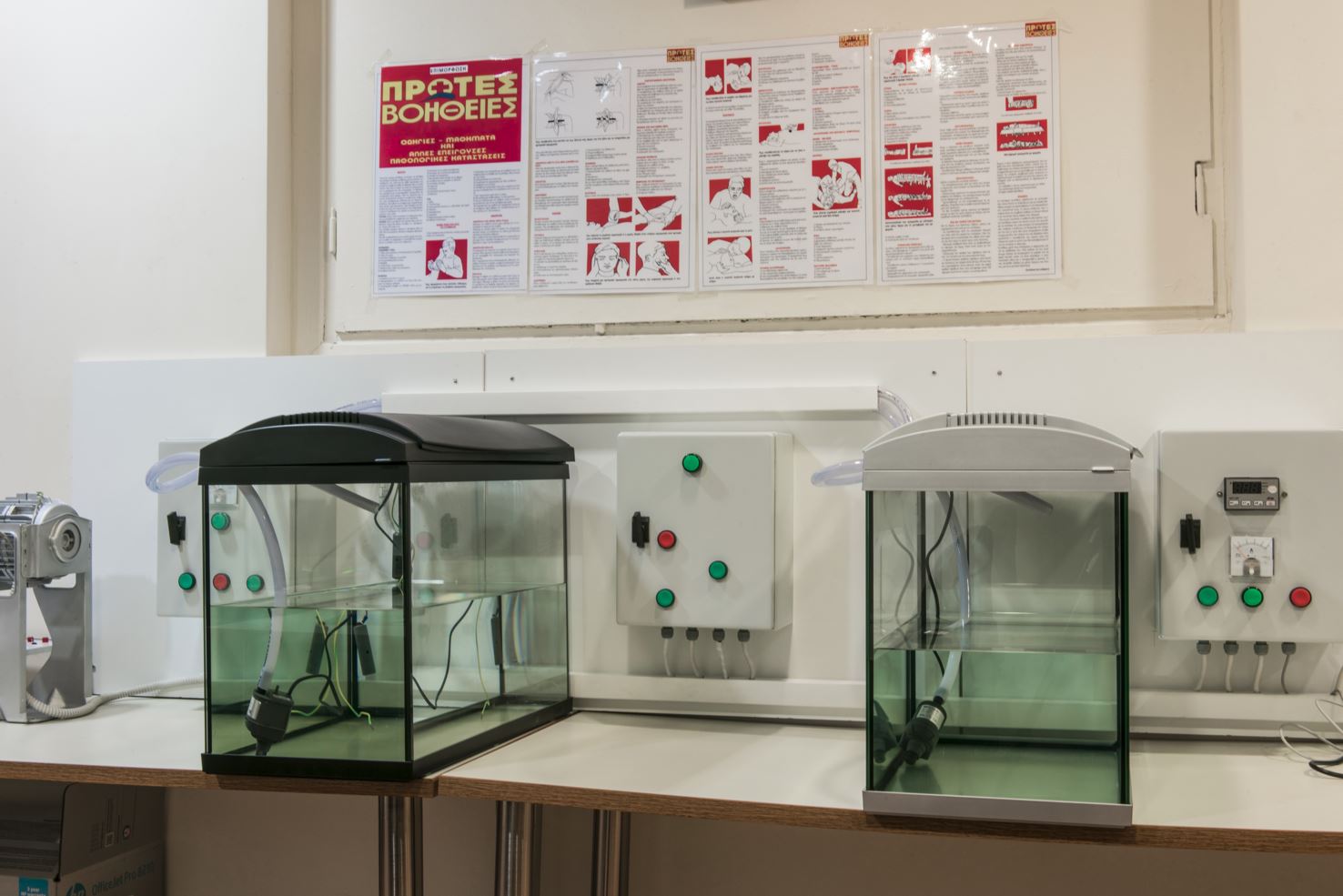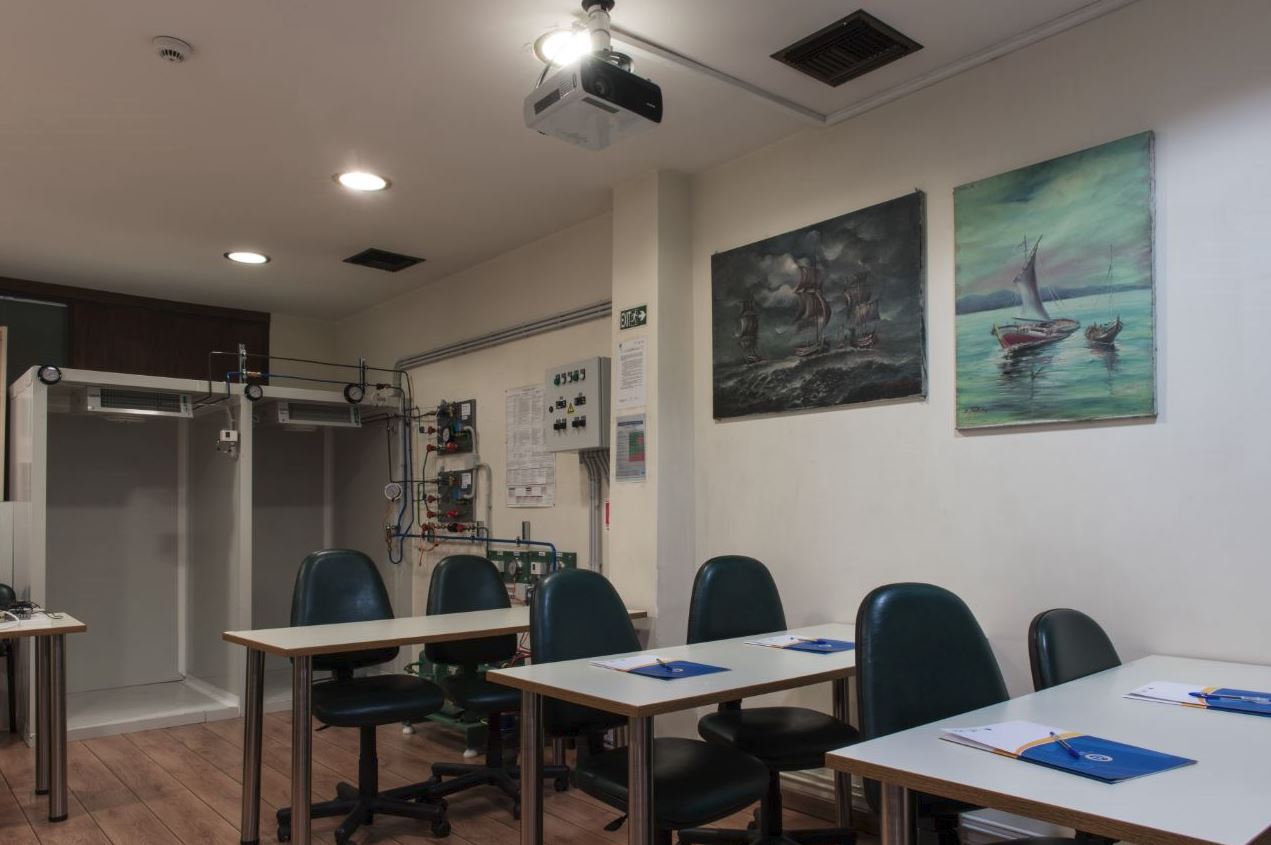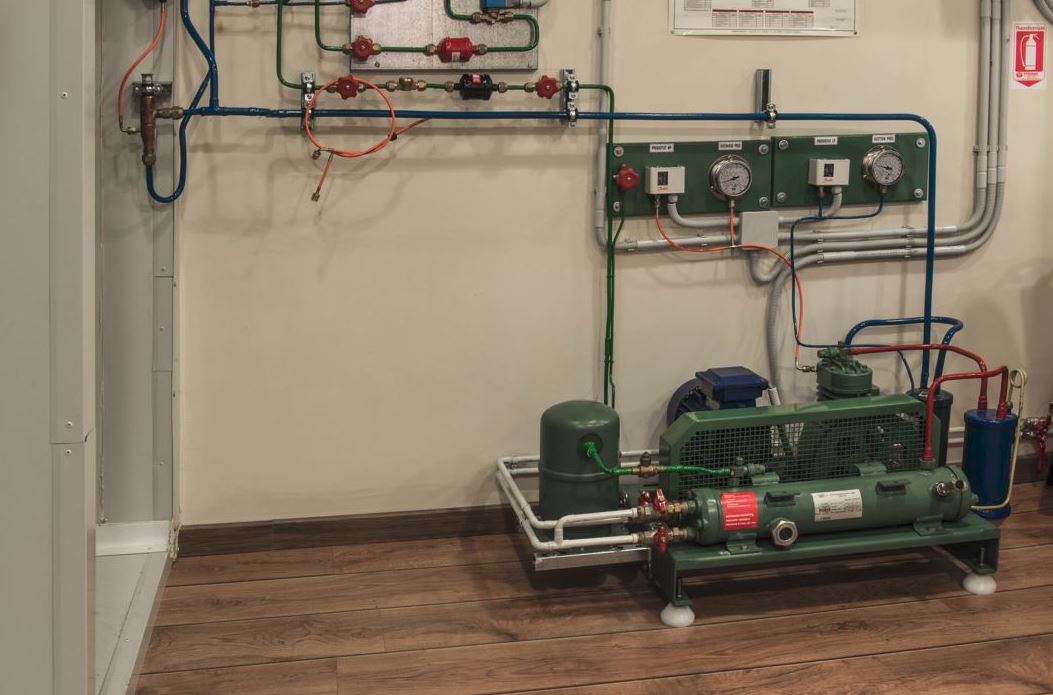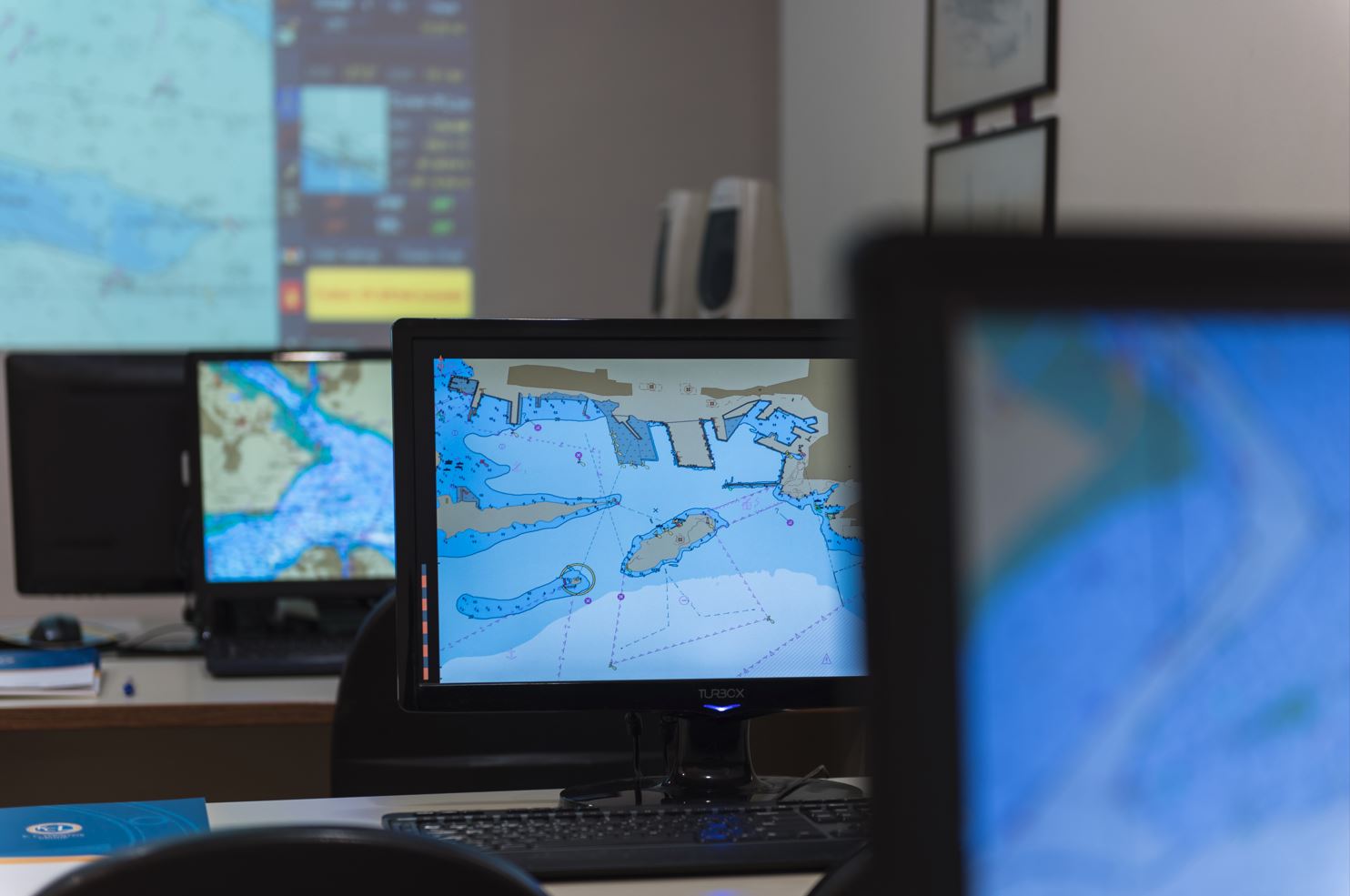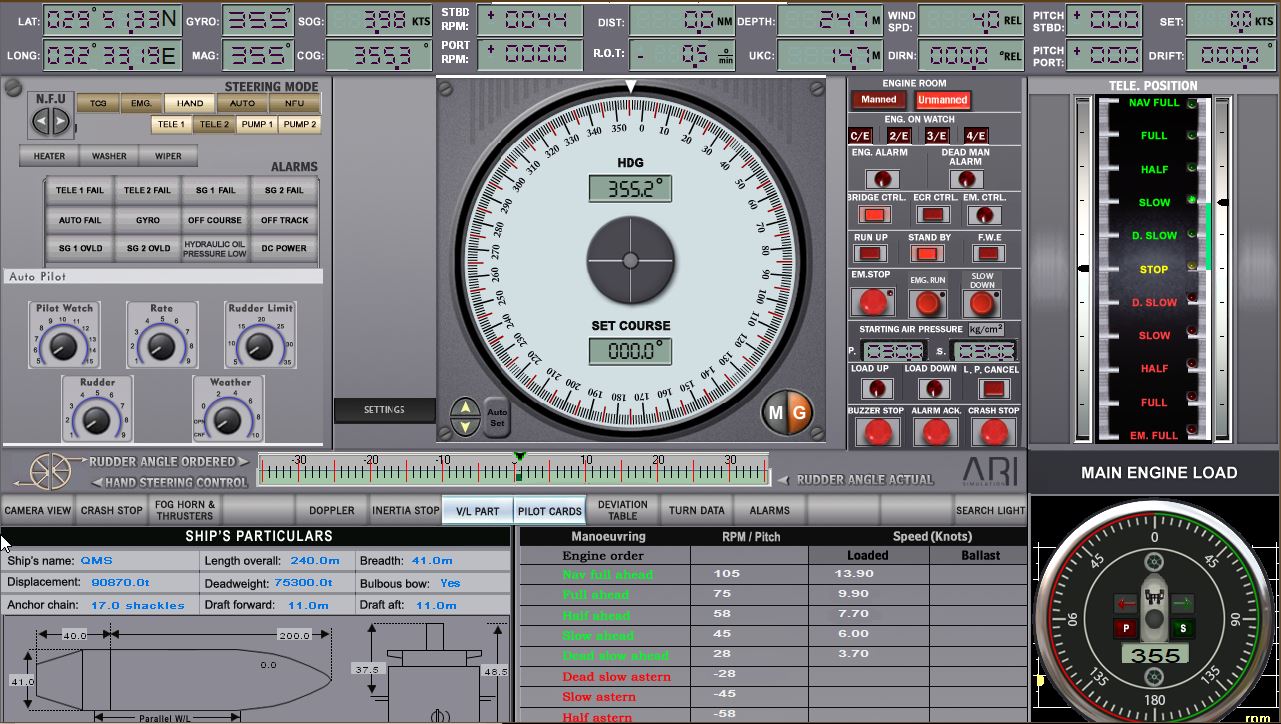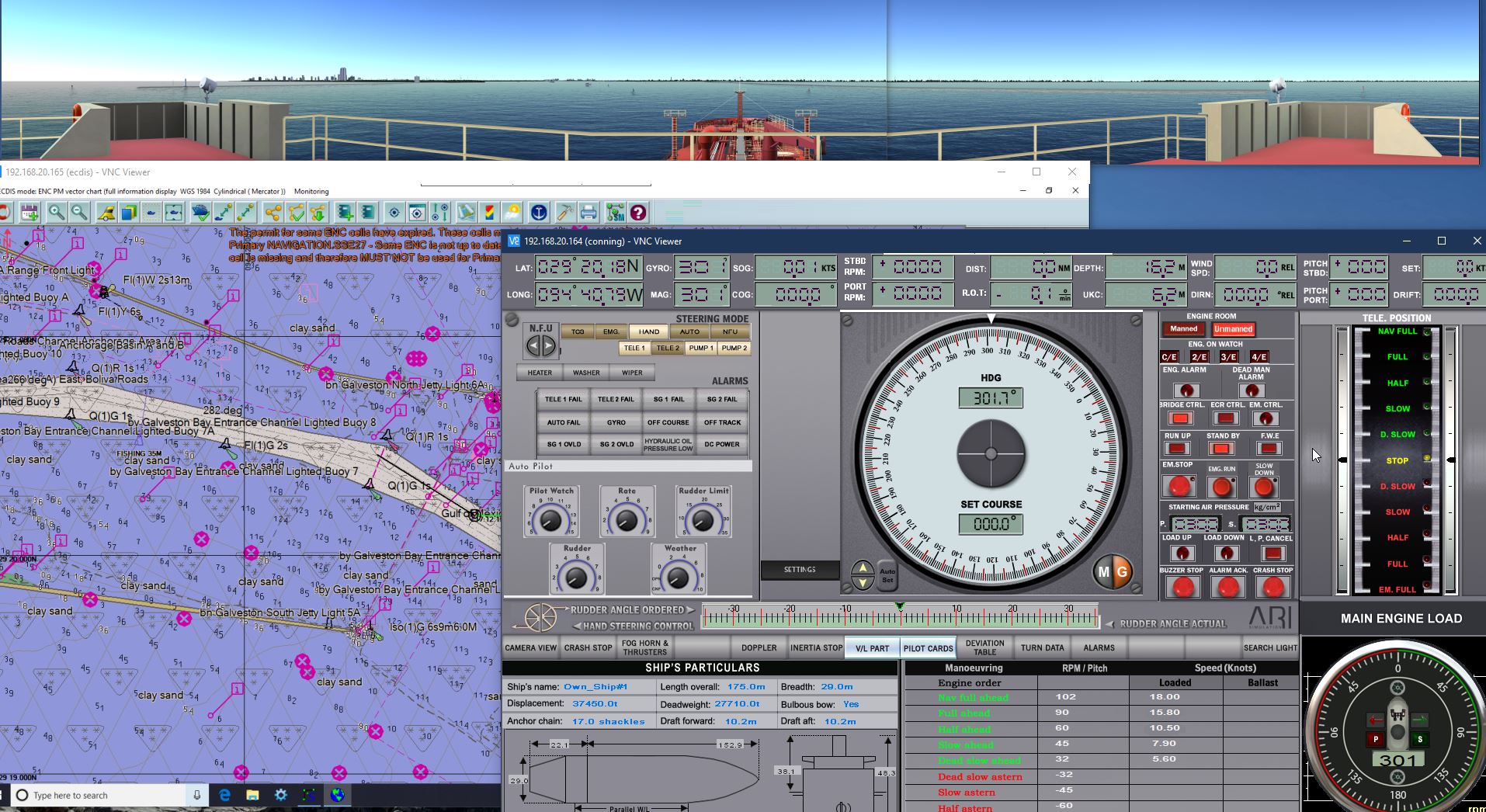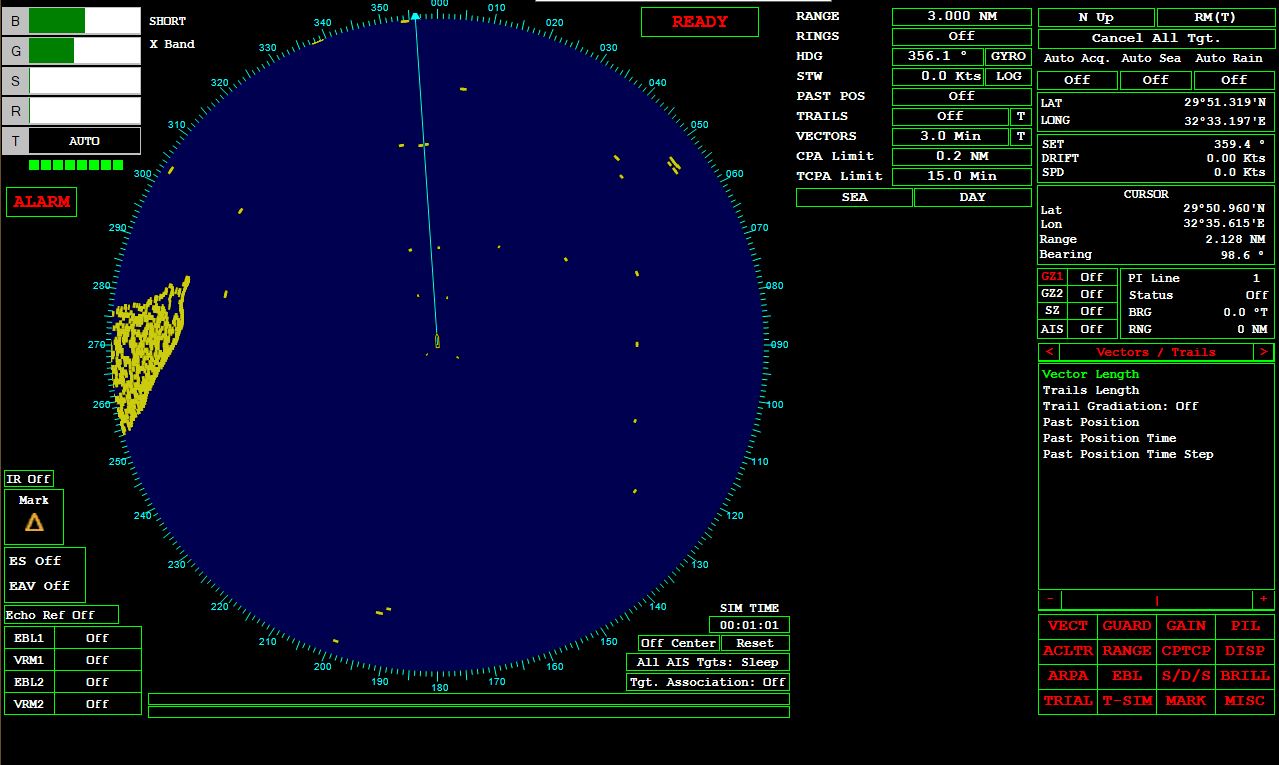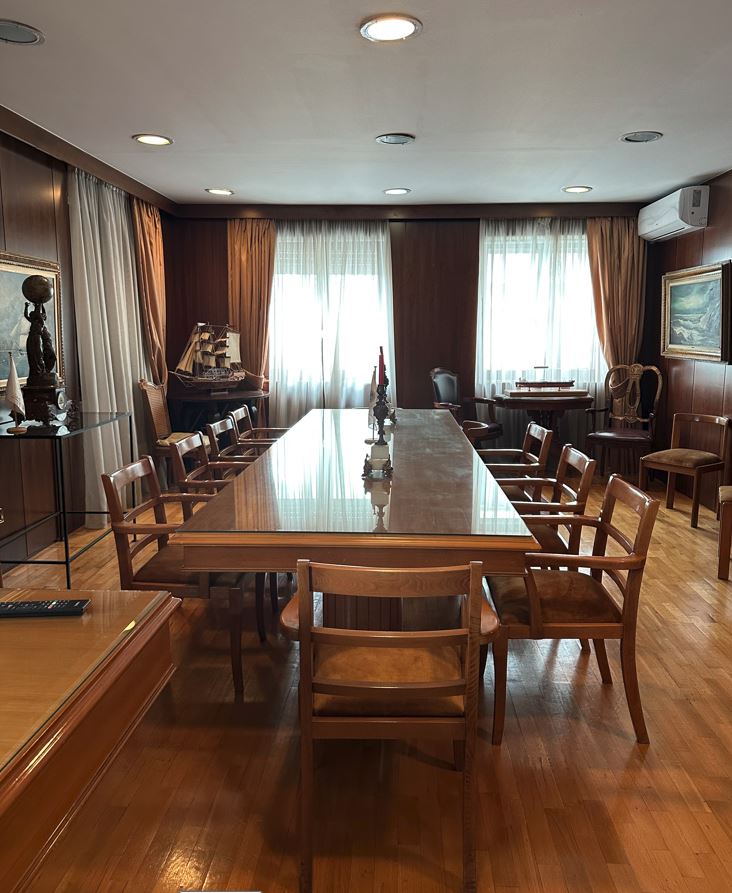 QMS Maritime Training Center offers its classroom and online deck and engine courses using a full range of marine simulators for Bridge, Engine, ECDIS, GMDSS and LNG/ LPG/ Oil/ Chemical/ Dry Bulk Cargo Handling and Refrigeration from ARI Simulation and UNITEST Marine Simulators. lt is also an ECDIS Type Specific Training Partner for JRC, Chartworld and Kelvin Hughes training.
QMS Maritine Training Center also offers ECDIS Type Specific courses for:
Tokyo Keiki EC-8100/8600
Consilium Selesrnar ECDIS
SIMRAD Maris ECDIS900
ECDIS for Maritirne Pilots
IMTECH SeaGuide
NG Sperry Marine VisionMaster
Raytheon Anschutz Synapsis ECDIS
Raytheon Anschutz Synapsis ECDIS ΝΧ
Wartsila Navi-Sailor 4000 by Transas
Wartsila SAM ECDISPILOT Platinurn
Consilium ECDIS G2
ECDIS Basics
SIMRAD Ε5024
Martek Marine iECDIS

QMS Maritime Training Center also offers a number of computer based training courses on General Guidance for Auxiliary Machinery of Engine Room.